WindiBox: A Revolutionary Renewable Solution
UNLIMITED POWER FROM WIND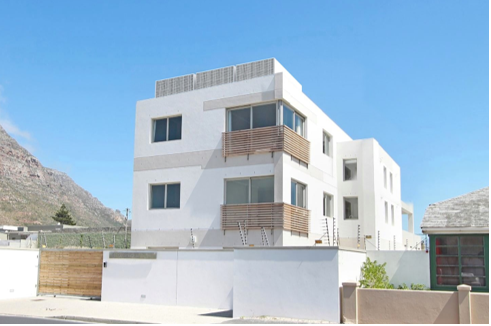 WindiBox
A patent pending technology and dedicated for urban building rooftops, WindiBox features an enclosed wind turbine and advanced engineering adaptation achieving an optimized 360° wind capture and an augmented performance of at least 2.5 times (compared to current solutions). One single WindiBox unit cuts an annual average of 1,400Kg of CO2 (based on a rated wind speed of 5.7m/s), which is up to 5 times more than other competitive solutions.
Phase 1 Funding (2018)
WindiBox project has received funding from the European Union's Horizon 2020 research and innovation programme SMEInst-2018-2020 under Grant Agreement Number/Project ID: 817053.

Project continuation and additional funding (2020)
We are happy to announce that the WindiBox project has secured an additional fund through National funding scheme, for the continuation of the optimization work on our technology. A huge achievement for us, which brings WindiBox a step further towards the commercialisation phase.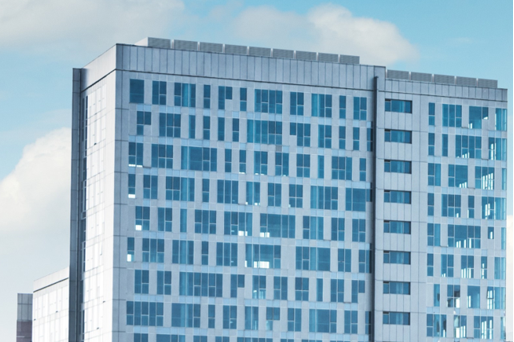 Aesthetics & Safety
With its well thought design, WindiBox offers a superior aesthetical feature imposing minimum impact on a building's architectural design. In addition, the enclosure acts as a safety shield for all components.
Specifications
A 1KW WindiBox of 1.8m height – 3m width – 3m length offers power outputs ranging from 1,255-2,683kWh (for annual average speed 4.5m/s to 6.5m/s).
Let's get in touch!
Learn more about our unique solutions.