Revolutionary Renewable Solutions
UNLIMITED POWER FROM WIND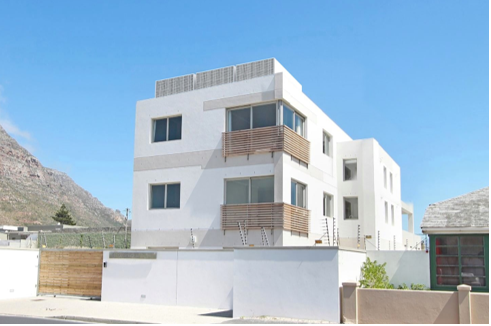 WindiBox
A product dedicated towards power generation in buildings. It features an enclosed wind turbine that exploits advanced aerodynamics for achieving augmentation factors of at least 3, in terms of power. An ideal solution for urban environments and where space availability is limited. At average annual speed of 6.5m/s the ROI can be as low as 6 years. Moreover, one single WindiBox unit cuts an average of 1,416Kg of CO2 emissions per year based on a rated wind speed of 5.7m/s, which is up to5 times more than other competitive solutions.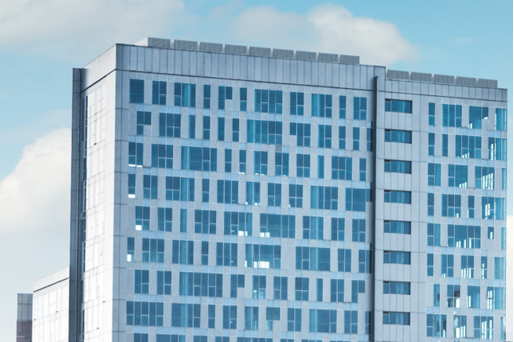 Aesthetics
The device works in favour of aesthetics and conservation of the building's architectural design. The enclosure acts as a safety envelope for all components.
Specifications
A 1KW WindiBox of 1.2m height – 2.4m width – 3.7m length offers power outputs ranging from 1,100-2,100kWh (for annual average speed 4.5m/s to 6.5m/s).
Applicability:  Terraces and Rooftops of Buildings (Apartment blocks, industrial and commercial buildings, offices, hotels, educational institutes and halls of residence/dormitories, retails stores etc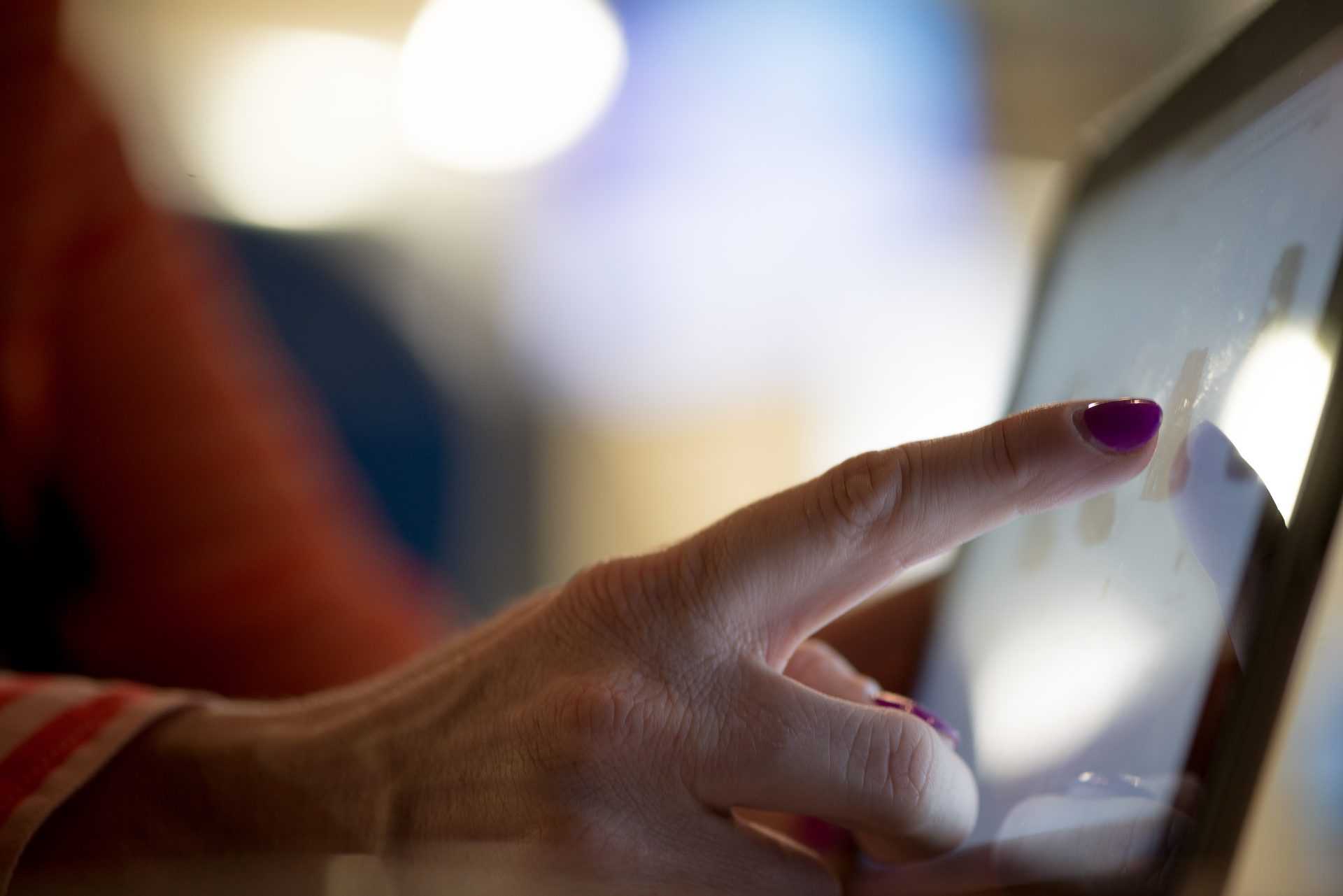 Technologies under Development
WindiWall – This innovative concept brings a new meaning to the building industry by introducing the first smart wall system. Energy generation  is achieved through wind collection, in the form of external facades.
Get in Touch
Learn more about our unique solutions!